Bridge Venture Partners
Bridging the Investment Divide Between East and West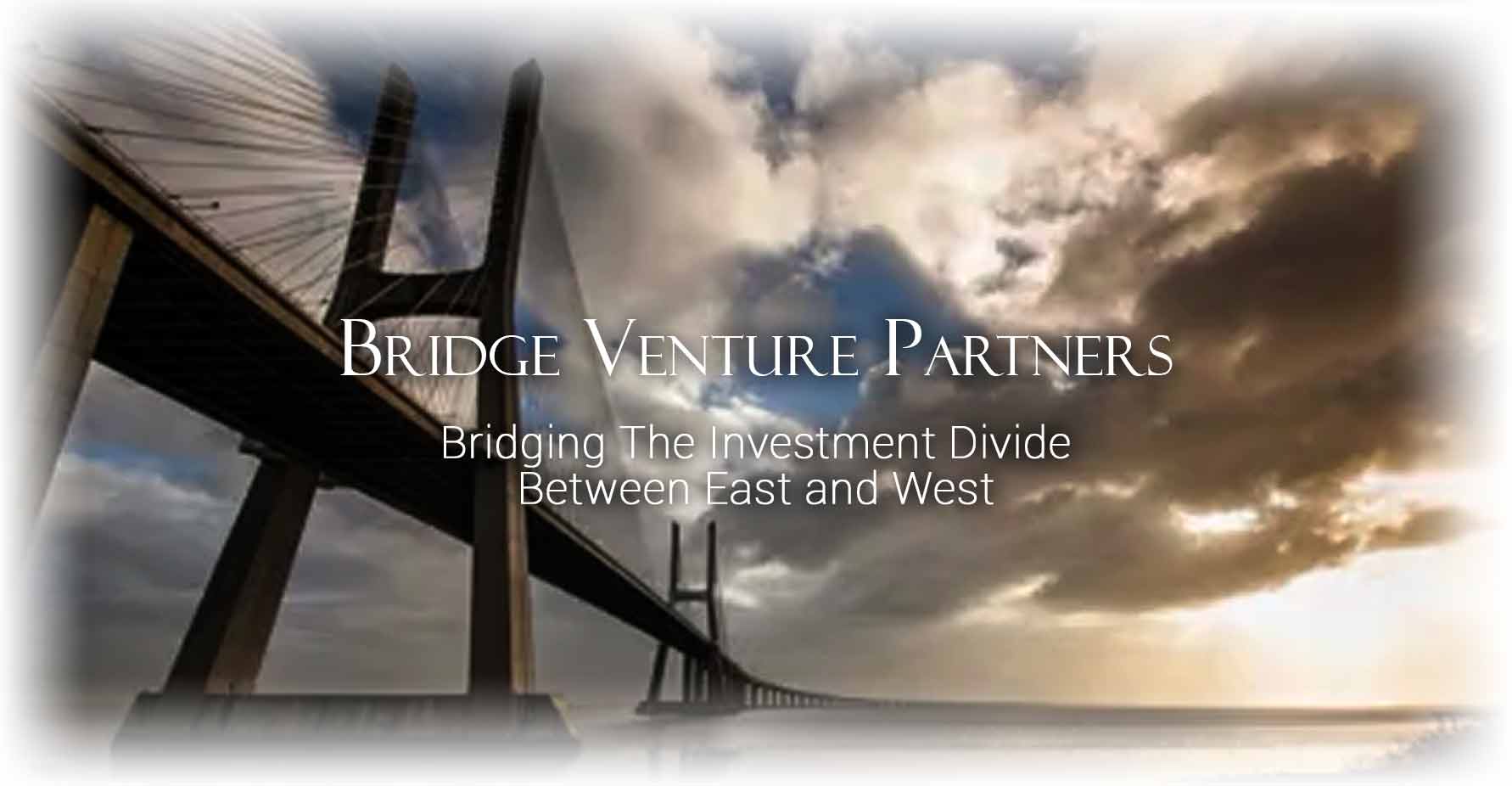 At Bridge Venture Partners, we strive to deliver long-term growth to both our corporate clients and our extensive list of investors, sovereign wealth funds, and other institutional and individual investors.
Our success is derived from our consistent ability to link investors with highly qualified growing target companies across a wide range of industry sectors. At BVP, we believe that finding the right partner is essential for the success of any partnership. Since our inception, we have developed a ready-made audience of several hundred of such investors, worldwide, for each growth capital assignment.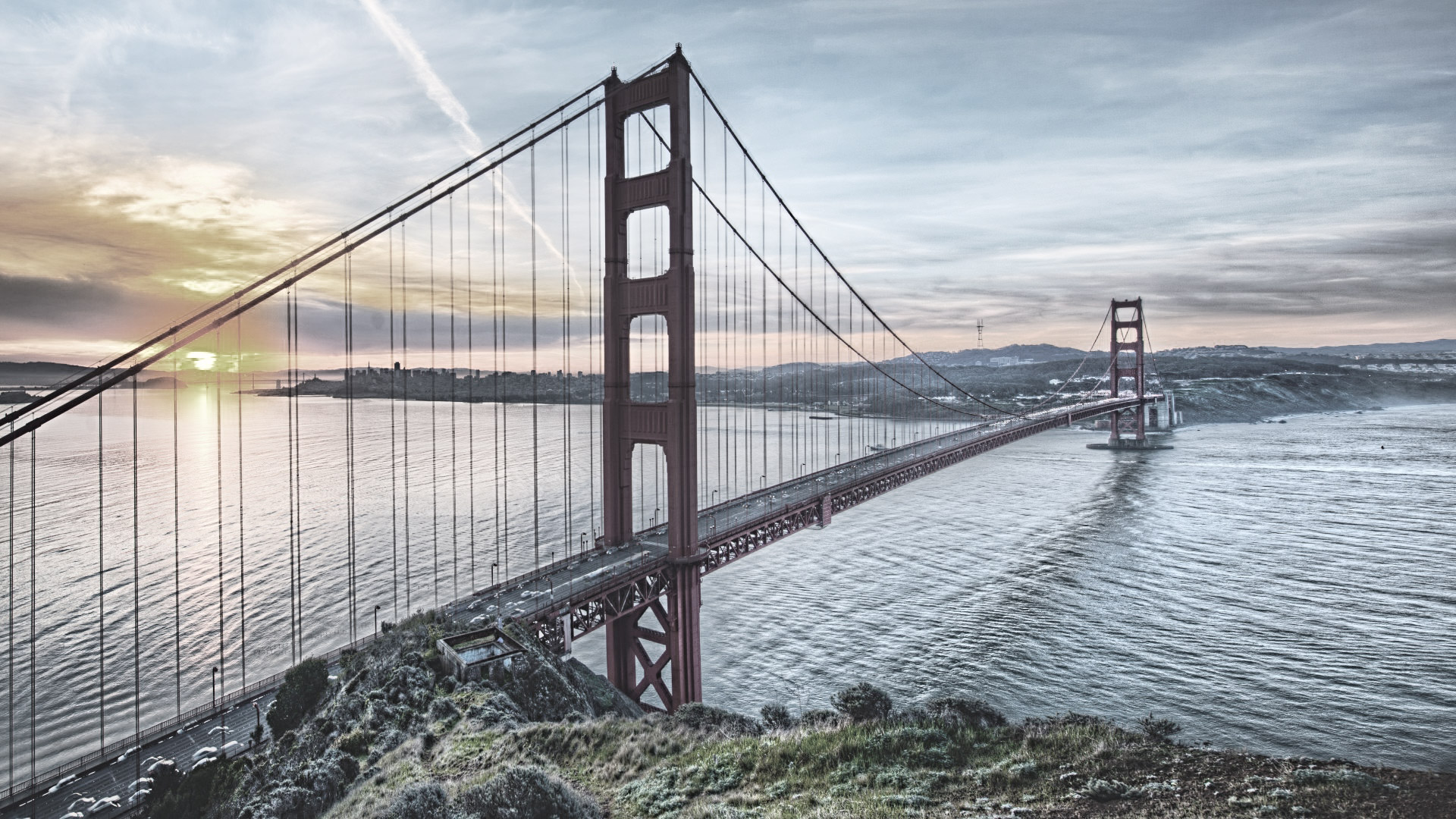 Our firm believes in constant communication with our clients throughout the offering process. One of the advantages of a smaller boutique, such as BVP, is that you will have the attention of a senior banker at all times. Therefore, you will always know the exact status of your deal.